Navigation:
Home
> Quail Hunting Featured Hunts
Quail Hunting Featured Hunts
Featured Quail Hunting outfitters, guides, lodges, & preserves in the United States.
Blue Horizon Quail Preserve
4189 Nixon Farm Road, Franklinville, NC 27248
Phone: (336) 736-7691
We try our hardest at Blue Horizon Quail Preserve to make your hunt the best hunting experience that we possibly can. Ricky Nixon 336.498.4253 336.736.7691
Diamond A Ranch
33180 271st St., Gregory, SD 57533
Jim Olson: (402) 494-0865 , Casey Olson: (712) 281-0327
While at the Diamond A Ranch you will sleep, eat, and hunt on our 3,000 plus acres of land surrounded by the Butte Mountains. We offer South Dakota pheasant hunts, Quail hunts, deer hunts, Merriam turkey hunts and combination hunts.
Gage Outdoor Expeditions
10000 Highway 55, Minneapolis , MN 55441
Phone: (800) 888-1601
Quail hunting in Mexico: Discover some of the last truly wild quail hunting in the northern hemisphere. On an average day, you and your hunting companions will flush approximately 12 to 15 coveys of Bobwhite quail during an afternoon hunt. Covey sizes vary from roughly 20 to 30 quail per covey.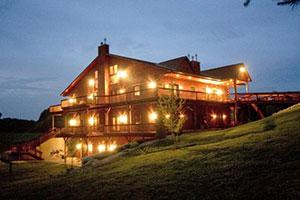 Illinois Quail Hunting at Heartland Lodge
10236 393rd Street, Nebo, IL 62355
Toll Free: (800) 717-4868 , Local: (217) 734-2526
Wild quail hunting packages can be 4 night/3 day, 3 night/2 day or daily hunting packages can be arranged. Hunt for native bobwhite quail and pheasant behind some of the best German Shorthair Pointers and English Pointers in the country. The only Illinois Orvis-Endorsed wingshooting lodge. Five star lodging.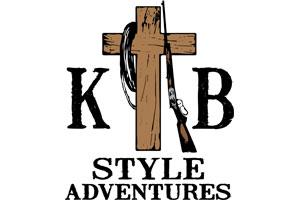 Colorado Quail Hunting
PO BOX 824, Eads, CO 81036
Phone: (719) 691-5642
We offer incredibly fun bobwhite quail hunts. Great for dog training and good times with family and friends. You can bring your own dog or hunt behind one of ours. Quail are the best bang for your buck and can be enjoyed year round. After the hunt you will be blown away at the deliciousness of these beautiful birds, ever increasing your value. You come out to our ranch and you can't hardly believe how much fun you will have. Our Quail hunts are part of upland bird park and you are insured to have birds in the field to hunt. Bring your favorite shotgun(s) and plenty of shells! Don't forget we have lodging available for those needing to hold over.
Keystone Ranch Outfitters
Prineville, OR 97754
Phone: (541) 416-9620
We specialize in overnight upland game hunts, pheasants, chuckars & quail. Minimum 20 birds hunts. Prices based on type and number of bird. Pheasants range $23 to $27 per bird. Chuckars range $15 to $18 per bird. Quail $10 to $12 per bird when available. Cabins for overnight groups run $200 to $250 per night.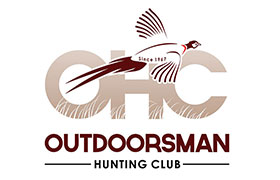 Outdoorsman Hunting Club
2515 480th St., Webb, IA 51366
Phone: (712) 838-4890 , Beau: (712) 838-4892
The Outdoorsman Hunting Club is located on over 1,000 acres bordering the Little Sioux River in northwest Iowa. Our land includes CRP fields, wetlands, woodlands, and crops. Everything is maintained to provide the very best wildlife habitat available. Pheasants, quail, and partridge are plentiful throughout the property.
Scattered Acres Outfitting
1490 5th Road, Palmer, KS 66962
Phone: (785) 770-7440
Welcome to Scattered Acres Outfitting! We are a family owned business with a true passion for the outdoors. Located in North Central Kansas, our newly built lodge is the central hub of all hunting activities. The lodge is surrounded by native grass, crops and timber, offering ideal habit for your hunt. We specialize in native hunts and controlled shooting areas (CSA) for pheasant and quail.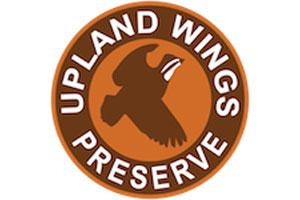 Upland Wings Preserve
1665 Milam Road, Clinton, SC 29325
Phone: (864) 876-8327
Upland Wings Hunting Preserve offers an escape into a quail hunter's paradise! At Upland Wings, we strive to restore a Southern tradition that dates back to the early 1800's where sportsmen by day challenged the wits of wild birds in their natural habitats. Our bird hunting preserve is tucked away in the Piedmont area of South Carolina. This region is bounded on the northeast side by the Enoree River, and by Lake Greenwood and the Saluda River on the southwest side with lush vegetation and abundant wildlife.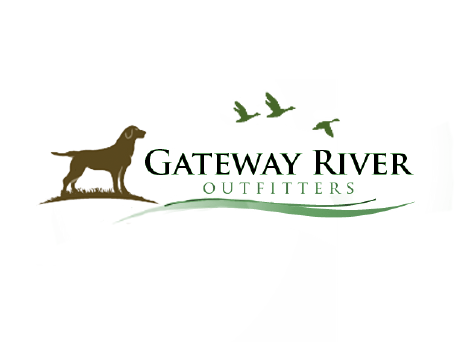 Gateway River Outfitters
811 S. Moore School Rd., Troy, MO 66379
Phone: (636) 368-1463
We offer upland bird hunting as a bonus to all our waterfowl hunters. Gateway River Outfitters has exclusive rights to 600 acres of upland fields. You have the opportunity to choose from several different types of bird hunting. We offer a traditional hunt for the fast flying bobwhite quail. For the more adventuresome hunter, we offer exciting hunts for pheasant, chukar and Hungarian partridge.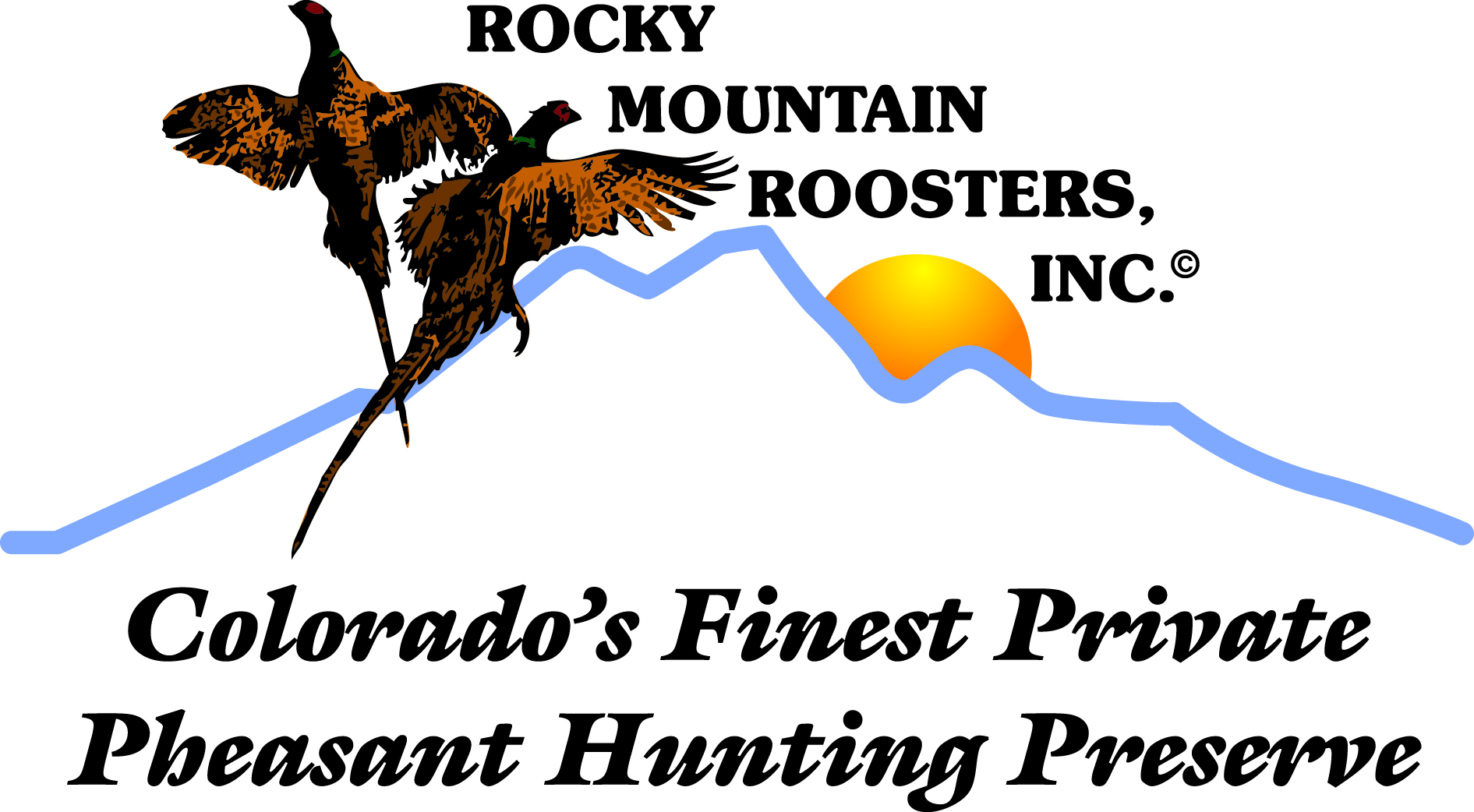 Rocky Mountain Roosters
19184 County Road 78, Calhan, CO 80808
Phone: (719) 635-3257
Rocky Mountain Roosters is a private pheasant hunting facility 30 miles east of Colorado Springs or just about an hour southeast of Denver. Since 1985, RMR has been offering the best pheasant, chukar and quail hunting in Colorado. Dogs and guides are provided at no charge or for the hunter that has their own dog, this is the best palce to hunt and train in the west. Hunts are by reservation only. Introductory non-member hunts are available daily from September thru March.