Navigation:
Home
> Quail Hunting - Featured Outfitters
Quail Hunting - Featured Outfitters
Featured Quail Hunting outfitters, guides and lodges.
Colorado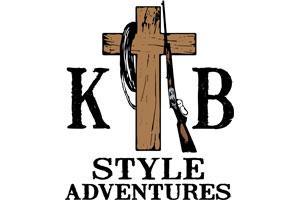 Featured Business
PO BOX 824, Eads, CO 81036
Phone: (719) 691-5642
We offer incredibly fun bobwhite quail hunts. Great for dog training and good times with family and friends. You can bring your own dog or hunt behind one of ours. Quail are the best bang for your buck and can be enjoyed year round. After the hunt you will be blown away at the deliciousness of these beautiful birds, ever increasing your value. You come out to our ranch and you can't hardly believe how much fun you will have. Our Quail hunts are part of upland bird park and you are insured to have birds in the field to hunt. Bring your favorite shotgun(s) and plenty of shells! Don't forget we have lodging available for those needing to hold over.

Iowa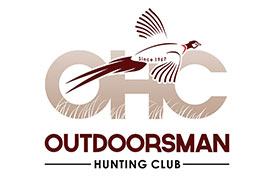 Featured Business
2515 480th St., Webb, IA 51366
Kiley: (605) 351-1811, Beau: (605) 929-8701
The Outdoorsman Hunting Club is located on over 1,000 acres bordering the Little Sioux River in northwest Iowa. Our land includes CRP fields, wetlands, woodlands, and crops. Everything is maintained to provide the very best wildlife habitat available. Pheasants, quail, and partridge are plentiful throughout the property.

Kansas
Featured Business
1490 5th Road, Palmer, KS 66962
Phone: (785) 770-7440
Welcome to Scattered Acres Outfitting LLC! We are a family owned business with a true passion for the outdoors. Located in North Central Kansas, our newly built lodge is the central hub of all hunting activities. The lodge is surrounded by native grass, crops and timber, offering ideal habit for your hunt. We specialize in native hunts and controlled shooting areas (CSA) for pheasant and quail.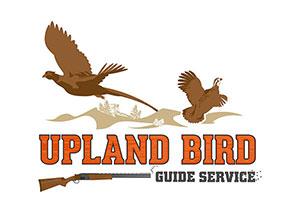 Featured Business
100 E Main Street, Sun City, KS 67143
Phone: (337) 380-2700
Upland Bird Guide Service invites you to experience some of the best quail hunting Kansas has to offer. We have over 30,000 acres of property in the south central area of Kansas which allows us to share with you a truly unique hunting experience. Our properties in Pratt county include native grasses, wheat and milo fields as well as CRP fields, with the occasional plum and cedar thickets to hunt quail.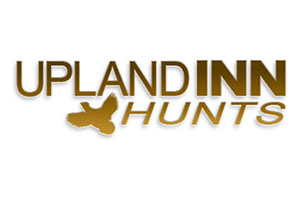 Featured Business
407 S Walnut St, Greensburg, KS 67054
Phone: (316) 250-3038
Upland Inn offers wild Quail & Pheasant hunts on our 12,000 acres located near near Greensburg, Kansas! We specialize in upland game bird restoration and habitat development. Because of our years of developing our habitat and technologies, our hunts are truly some of the best upland bird hunts you can find in the country for both pheasant and quail! Join us today for a good ole', top of the line wild bird hunt!

Nebraska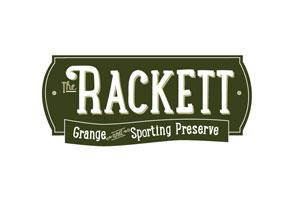 Featured Business
9250 Road 193, Lewellen, NE 69147
Phone: (303) 680-2462
Hunt the Rackett is located next to the famous Blue Creek Ranch owned by Ted Turner. Thousands of buffalo roam the sandhills. At the Rackett we offer quail hunts, pheasant hunting, chukar hunting like no other.

Nevada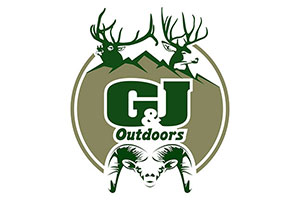 Featured Business
22055 Porcupine Ridge Rd, Colfax, CA 95713
Phone: (530) 263-0492
We offer guided hunts for wild chukar and Gambel's quail in Nevada. If you're looking for a scenic outdoor adventure away from all the crowds, these hunts offers breath taking scenery and exciting hunting. Our hunts take place in northern Nevada for chukar's and southern Nevada near Las Vegas for the Gambel's quail. Depending on chukar populations and weather conditions, we may hunt from the California border all the way east to Elko. Your 3 day wild chukar or Gambel's quail hunt includes meals and lodging. You may be staying in a house, motel or trailers, depending upon the location of your hunt and what you would like to do. Season runs October until the first Sunday in February. You will need a state hunting license and Upland Game Bird Stamp. Prices do not include state hunting license, Upland Game Bird Stamp or guide gratuities.

North Carolina
Featured Business
4189 Nixon Farm Road, Franklinville, NC 27248
Phone: (336) 736-7691
We try our hardest at Blue Horizon Quail Preserve to make your hunt the best hunting experience that we possibly can. Ricky Nixon 336.498.4253 336.736.7691

Oklahoma
Featured Business
33777 S 4370 Rd, Big Cabin, OK 74332
Office: (918) 783-5400
Since 1979 our family has provided quail hunts on various large ranches and corporate camps. We remain very loyal to those ranches and continue to have a longstanding relationship with them. We are able to offer our guide services to other ranches and quail hunting operations as we grow and our availability increases. We would be honored to help you create a quail hunting memory at your ranch or hunting operation. Please contact us if you would like to discuss availability of our guides and quail rigs.

Featured Business
PO Route 1 Box 103, Ringling, OK 75346
Phone: (496) 343-3284

South Carolina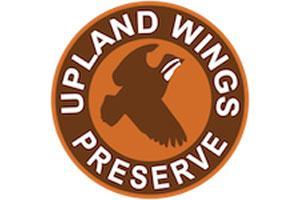 Featured Business
1665 Milam Road, Clinton, SC 29325
Phone 1: (864) 876-8327, Phone 2: (864) 923-1379
Upland Wings Hunting Preserve offers an escape into a quail hunter's paradise! At Upland Wings, we strive to restore a Southern tradition that dates back to the early 1800's where sportsmen by day challenged the wits of wild birds in their natural habitats. Our bird hunting preserve is tucked away in the Piedmont area of South Carolina. This region is bounded on the northeast side by the Enoree River, and by Lake Greenwood and the Saluda River on the southwest side with lush vegetation and abundant wildlife.

Texas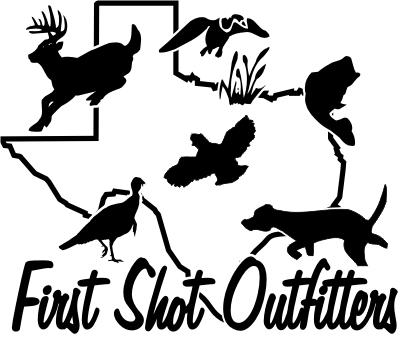 Featured Business
247 CR 470, Coleman, TX 76834
Phone: (325) 280-3676
Whether you're a seasoned bird hunter or new to the sport, there's nothing quite like an action filled day of Texas quail hunting with First Shot Outfitters. First Shot Outfitters was recognized in The World's Best Shoot, as the Best Wild Quail Hunting in the World. Here at First Shot Outfitters we hunt 100% wild bobwhite and blue scale quail. Whether your hunting party seeks blue or bobwhite quail, our knowledgeable hunting guides and extraordinary bird dogs will ensure that you experience the sport of the hunt at its finest. Our guides are professional, personable and accomplished sportsmen, as well as gifted dog handlers.