Navigation:
Home
> Quail Hunting Featured Hunts
Quail Hunting Featured Hunts
Featured Quail Hunting outfitters, guides, lodges, & preserves in the United States.
Blue Horizon Quail Preserve
4189 Nixon Farm Road, Franklinville, NC 27248
Phone: (336) 736-7691
We try our hardest at Blue Horizon Quail Preserve to make your hunt the best hunting experience that we possibly can. Ricky Nixon 336.498.4253 336.736.7691
Diamond A Ranch
33180 271st St., Gregory, SD 57533
Jim Olson: (402) 494-0865 , Casey Olson: (712) 281-0327
While at the Diamond A Ranch you will sleep, eat, and hunt on our 3,000 plus acres of land surrounded by the Butte Mountains. We offer South Dakota pheasant hunts, Quail hunts, deer hunts, Merriam turkey hunts and combination hunts.
Field and Fin Adventures
1545 Spinnaker Dr Unit 4B, N Myrtle Beach, SC 29582
Phone: (336) .25-8300
Come experience the thrill of a "SOUTHERN" quail hunt, set in a pristine preserve created for you to experience the very best upland wingshooting available. Our grounds are managed for a true adventure.
Gage Outdoor Expeditions
10000 Highway 55, Minneapolis , MN 55441
Phone: (800) 888-1601
Quail hunting in Mexico: Discover some of the last truly wild quail hunting in the northern hemisphere. On an average day, you and your hunting companions will flush approximately 12 to 15 coveys of Bobwhite quail during an afternoon hunt. Covey sizes vary from roughly 20 to 30 quail per covey.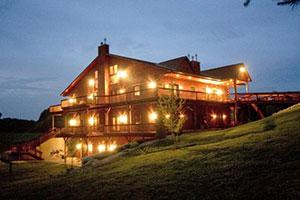 Illinois Quail Hunting at Heartland Lodge
10236 393rd Street, Nebo, IL 62355
Toll Free: (800) 717-4868 , Local: (217) 734-2526
Wild quail hunting packages can be 4 night/3 day, 3 night/2 day or daily hunting packages can be arranged. Hunt for native bobwhite quail and pheasant behind some of the best German Shorthair Pointers and English Pointers in the country. The only Illinois Orvis-Endorsed wingshooting lodge. Five star lodging.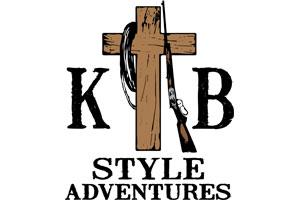 Colorado Quail Hunting
PO BOX 824, Eads, CO 81036
Phone: (719) 691-5642
We offer incredibly fun bobwhite quail hunts. Great for dog training and good times with family and friends. You can bring your own dog or hunt behind one of ours. Quail are the best bang for your buck and can be enjoyed year round. After the hunt you will be blown away at the deliciousness of these beautiful birds, ever increasing your value. You come out to our ranch and you can't hardly believe how much fun you will have. Our Quail hunts are part of upland bird park and you are insured to have birds in the field to hunt. Bring your favorite shotgun(s) and plenty of shells! Don't forget we have lodging available for those needing to hold over.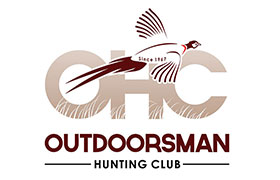 Outdoorsman Hunting Club
2515 480th St., Webb, IA 51366
Kiley: (605) 351-1811 , Beau: (605) 929-8701
The Outdoorsman Hunting Club is located on over 1,000 acres bordering the Little Sioux River in northwest Iowa. Our land includes CRP fields, wetlands, woodlands, and crops. Everything is maintained to provide the very best wildlife habitat available. Pheasants, quail, and partridge are plentiful throughout the property.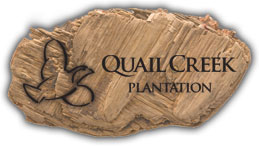 Quail Creek Plantation
12399 NE 224th Street, Okeechobee, FL 34972
Phone: (863) 763-2529
Unlike our forefathers, Quail Creek Plantation now uses horsepower to comfortably traverse thousands of acres of habitat sculpted with grand oak hammocks and slash pine forests. Our guides will lead you into exciting coveys at your pace, making sure there's plenty of time to enjoy the sights, sensations and camaraderie that have made fine quail hunting so special, for so long.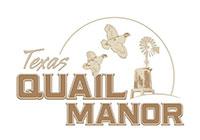 Texas Quail Manor
Cr 106 Sandy Creek Rd, Garwood, TX 77442
Phone: (281) 923-1440
Guided Quail Hunts and Pheasant Tower Shoots, Professional Guides, Superior Pointers and Quality Hunts. All inclusive hunts, Lunch, Warm-up Clays, Birds Cleaned and Packaged. AM and PM Hunts- 1/2 Day Hunts, 30 Min south of Columbus Texas, 30 Min West of Eagle Lake Texas. Individual, Corporate and Family Packages, Pheasant Tower Shoots 10 people required.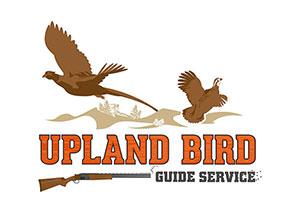 Upland Bird Guide Service
100 E Main Street, Sun City, KS 67143
Phone: (337) 380-2700
Upland Bird Guide Service invites you to experience some of the best quail hunting Kansas has to offer. We have over 30,000 acres of property in the south central area of Kansas which allows us to share with you a truly unique hunting experience. Our properties in Pratt county include native grasses, wheat and milo fields as well as CRP fields, with the occasional plum and cedar thickets to hunt quail.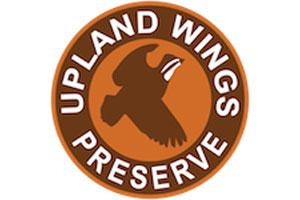 Upland Wings Preserve
1665 Milam Road, Clinton, SC 29325
Phone: (864) 876-8327
Upland Wings Hunting Preserve offers an escape into a quail hunter's paradise! At Upland Wings, we strive to restore a Southern tradition that dates back to the early 1800's where sportsmen by day challenged the wits of wild birds in their natural habitats. Our bird hunting preserve is tucked away in the Piedmont area of South Carolina. This region is bounded on the northeast side by the Enoree River, and by Lake Greenwood and the Saluda River on the southwest side with lush vegetation and abundant wildlife.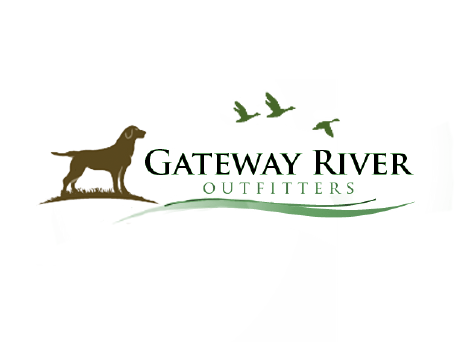 Gateway River Outfitters
811 S. Moore School Rd., Troy, MO 66379
Phone: (636) 368-1463
We offer upland bird hunting as a bonus to all our waterfowl hunters. Gateway River Outfitters has exclusive rights to 600 acres of upland fields. You have the opportunity to choose from several different types of bird hunting. We offer a traditional hunt for the fast flying bobwhite quail. For the more adventuresome hunter, we offer exciting hunts for pheasant, chukar and Hungarian partridge.