Ultimate Quail Hunting
Welcome to Ultimate Quail Hunting, a online Quail Hunting resource. We are a comprehensive Quail Hunting website directory of guides, outfitters and lodges.
Recommended Quail Hunts Outfitters, Guides & Lodges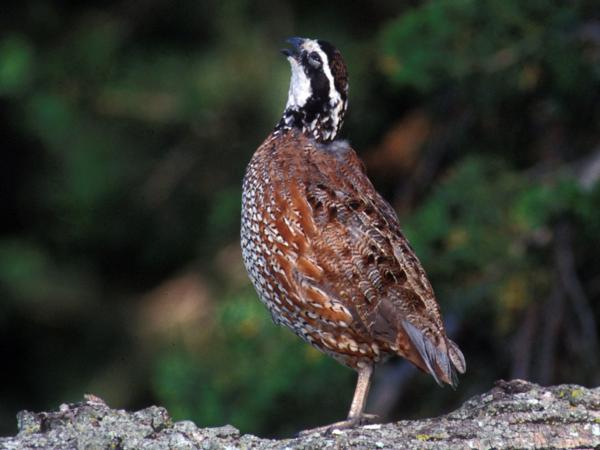 4R Ranch
- Texas
Blue Horizon Quail Preserve
- North Carolina
Double Droptine Ranch
- Oklahoma
First Shot Outfitters
- Texas
G&J Outdoors
- Nevada
Hunt The Rackett
- Nebraska
KB Style Adventures
- Colorado
Lone Sage Outfitters
- Washington
Outdoorsman Hunting Club
- Iowa
Ronnie Smith Kennels Guide Service
- Oklahoma
Scattered Acres Outfitting LLC
- Kansas
Upland Bird Guide Service
- Kansas
Upland Inn Hunts
- Kansas
Upland Wings Preserve
- South Carolina
Featured Quail Hunting Business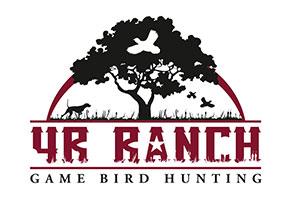 Featured Business
9466 FM 462 North, Hondo, TX 78861
Reservations: (830) 426-3035
The grand experience of quail hunting behind dogs is truly magical. Whether you have seen a pointing dog lock tight on the scent of a quail one time, or a thousand times, the scene always puts a large smile on the face of a wing shooter. Our kennels house 40-50 pointers and cockers at any given time, and we utilize them all. The training of all our dogs is done on site. We will not go as far to say ours are the best dogs you will every hunt behind, but we promise you will not hunt over better.

Quail Hunting Guides & Outfitters Directory
USA Quail Hunting Directory