Idaho Quail Hunting
Directory of 4 Idaho Quail hunting lodges, guides and outfitters in Idaho.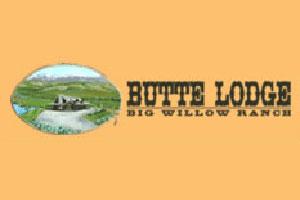 1 Dixie Lane, Payette, Idaho 83661
Phone: (208) 369-3751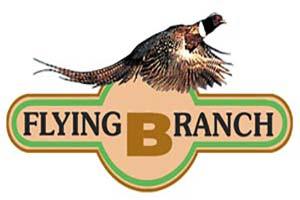 2900 Lawyer Creek Rd., Kamiah, Idaho 83536
Phone: (800) 472-1945
Upland species commonly found on the Flying B Ranch are Hungarian partridge, chukar, pheasant, blue and ruffed grouse, and valley quail. Guests hunt over the Flying B Ranch's German Shorthairs and English Pointers, the pride and joy of the operation. No bag limits.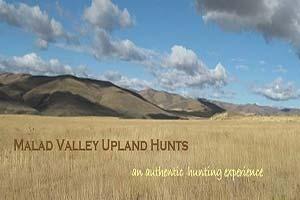 3400 W. 2800 N., Malad City, Idaho 83252
Phone: (208) 766-4208
Malad Valley Upland Hunts (MVUH) offers an authentic hunting experience. We are a hunting preserve that provides hunters with an area of natural habitat which is theirs for the day. We encourage hunters to bring their own dogs so they can have an experience that is as close to wild as possible. Another unique feature about MVUH is that we do not require a membership. Our hunting season runs from August 15 to April 15.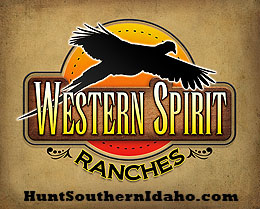 1935 US Highway 26, Gooding, Idaho
Phone ext. 10: (208) 934-5325
Western Spirit Ranches (WSR) offers "world class" upland game hunting on hundreds of acres of natural habitat. Our Our Little Wood River preserve (Shoshone, Idaho) is perfect pheasant, chukar and quail habitat with a beautiful lodge, RV parking and catering services. WSR is open from August 15th – April 15th every year with half day and whole day hunting. We will take bookings as far out as six months ahead of time.