Virginia Quail Hunting
Directory of 14 Virginia Quail hunting lodges, guides and outfitters in Virginia.

6831 Orkney Grade, Mount Jackson, Virginia 22842
Phone: (540) 477-3806
Deep Hollow Hunting Preserve is a family owned and operated bird hunting preserve, located in Shenandoah County, Virginia. Hunt bobwhite quail, chukars, and ringneck pheasants on 145 acres of open, wooded, and brush-covered hillsides, hollows, and fields. We offer hunting opportunities for the novice, moderate, and seasoned hunter. We offer half day and full day hunts. Our season runs from October through April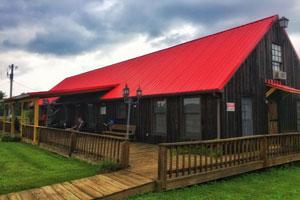 1975 Hwy. 59, Keysville, Virginia 23947
Toll Free: (800) 643-2606
Full service hunting preserve located in Keysville, VA. If you've been and love it or if you would like to go. Offering deer, turkey, upland bird hunting packages, guided and unguided with a killer lodge to stay in.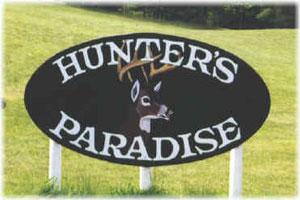 6760 Deerfield Road, Millboro, Virginia 24460
Phone: (540) 968-2980
For the bird enthusiast, GREEN VALLEY HUNTER'S PARADISE offers perhaps the most complete bird hunting experience available anywhere. Whether you're after Ring-Neck Pheasant, Ruffle Grouse, Chucker or Quail, we can tailor a hunt to fit your particular skill level, from beginner to expert. Our 7 different bird fields provide a diverse hunting environment with both grain and natural habitats. Skeet and shooting lessons are available. We can even provide you with hunting dogs if you can't bring your own.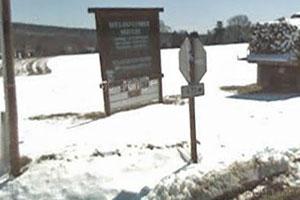 365 Jacks Mountain Road, Glade Hill, Virginia 24092
Phone: (540) 576-3040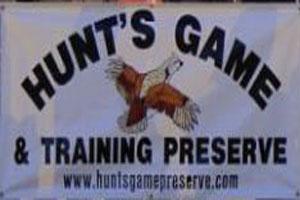 5142 Hunt Road, Jarratt, Virginia 23867
Phone: (804) 691-8809
We offer several packages that are tailored to whatever you need. Whether you want a dozen birds for you and a friend or you need accommodations for 8 with lodging and food included; we have it all.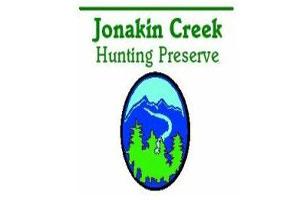 411 Buckscrape Road, Union Hall, Virginia 24176
Phone: (540) 576-1223
Jonakin Creek Hunting Preserve is a private hunting preserve in the beautiful rolling hills of Virginia's Blue Ridge Mountains. We are dedicated to promoting wildlife through habitat improvement and sound wildlife management practices. We offer various hunting opportunities such as upland hunting, deer hunting, waterfowl hunting and turkey hunting.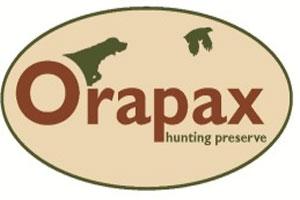 3831 River Road W., Goochland, Virginia 23063
Phone: (804) 556-2261
Enjoy hunting your choice of quail, pheasant, chukar, or a combination of these. Challenge yourself with quail whose whirring wings, speed and agility can humble even the best shooter. Experience the grace of the chukar with its tight holding characteristics and rapid ascent when flushed, demanding quick reflexes and timing, as the bird levels out, then changes direction. Brace yourself for the thunderous explosion of a flushing pheasant whose wiley ways can confound even the best bird dogs and gunners!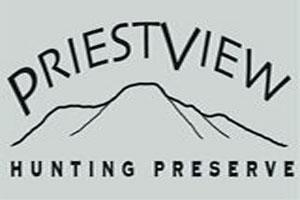 Loving Drive, Massies Mill, Virginia 22967
Phone: (434) 277-8748
Quail/Upland Hunting in the Blue Ridge -- We are a family owned and operated hunting preserve located at the foot of the Priest Mountain in rural Nelson County Virginia. PriestView provides a relaxed, safe hunting experience for bird hunters of all levels of experience. Guided or independent hunts for quail, pheasant, or chukar.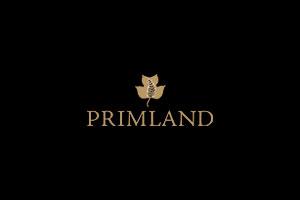 2000 Busted Rock Road , Meadows of Dan, Virginia 24120
Phone: (866) 960-7746
Preserve bobwhite quail, chukar and released mallard duck shooting provide additional shooting opportunities to Primland's hunting guests. Bird cleaning services including plucking, skinning, filleting, icing and packing for transport are available at an additional fee. Orvis-Endorsed Wingshooting Lodge since 1990.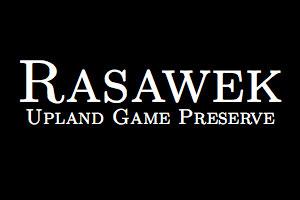 2861 Hadensville-Fife Rd, Goochland, Virginia 23063
Phone: (804) 467-9000
Be it a rain-soaked morning or a sunny afternoon there is no better place for hard-driving dogs with bells or hunters with double guns than the fifteen-plus miles of woodland trails at Rasawek. Trails that thread their way through hundreds of acres of managed pine plantation, hardwood draws, creek bottoms and hill-top meadows. Managed, not manicured, Rasawek is the preferred destination for quail hunting at its best. Rasawek, a tradition for many, is the place for making your upland hunting memories. We are conveniently located in central Virginia in Goochland County just 35 minutes west of Richmond near I-64. We look forward to seeing you soon!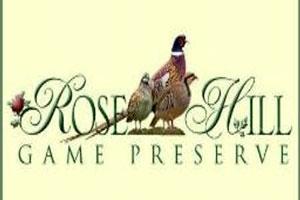 19202 Batna Rd, Culpeper, Virginia 227041
Phone: (540) 423-1930
We have strong flying quail, pheasant, chukar partridge and hungarian partridge which are pointed, flushed and retrieved by well trained dogs and handled by experienced guides. Rose Hill Preserve is an ideal place where parents and grandparents can introduce a junior hunter to the excitement of upland bird shooting. There is no better place to introduce them to America's rich hunting heritage and to see and learn about the natural habitat so important to continuing these traditions.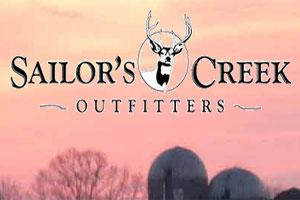 5368 B Lockett Rd, Rice, Virginia 23966
Phone: (434) 603-2803
Sailors Creek Outfitters is comprised of over 4,200 strictly managed acres of rolling hills, farmland, creek bottoms, agriculture and food plots. It is our mission to provide guests with the best that Central Virginia Outdoors has to offer. Whether it's trophy whitetails, strutting toms or wing shooting doves or quail, Sailors Creek Outfitters is your guide to hunting central Virginia.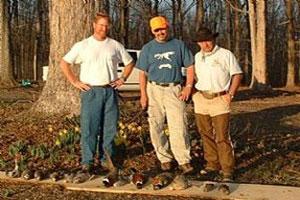 18014 Hwy 49 N., Skipwith, Virginia 23968
Phone 1: (434) 374-2025, Phone 2: (919) 606-1799
Hunt birds that flush and fly strong in great habitat. From singles rising from sparse field cover, to large coveys in wooded areas, we can tailor the hunt to the skill and physical condition of the hunter. We will clean and vacuum pack your birds at no charge.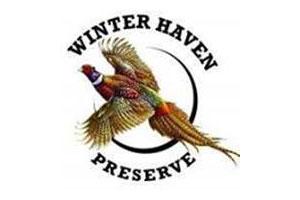 500 Venable Rd, Palmyra, Virginia 22963
Phone: (434) 589-6977, Cell: (703) 725-7926
The finest Game Farm and Preserve in Virginia, we can handle all your bird hunting needs. From professional guides to hunt dogs, we will make your hunt a satisfying experience.