West Virginia Quail Hunting
Directory of 3 West Virginia Quail hunting lodges, guides and outfitters in West Virginia.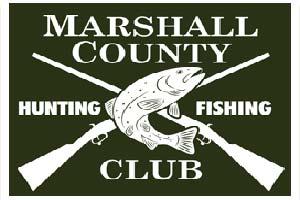 Moundsville, West Virginia 26041
Phone: (304) 845-0264
The Marshall County Hunting and Fishing Club was founded in 1948 as a non-profit sportsman and conservation club. Today, our purpose and objectives remain based on our founding principles. We aspire to teach, encourage and support sportsmanship in all matters pertaining to outdoor sports. Emphasis is placed on hunting, fishing, conservation and above all, safety.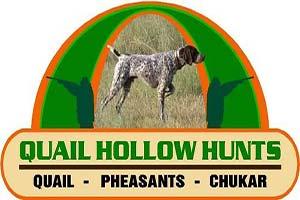 5285 Highland Ridge Rd, Berkeley Springs, West Virginia 25411
Phone: (304) 258-0584
With over 300 acres bordering the State Game lands along Sleepy Creek Mountain, Quail Hollow Hunts offers a panoramic view unlike any other game preserve in the West Virginia Panhandle. The forests, fields and orchards are natural habitats for game birds.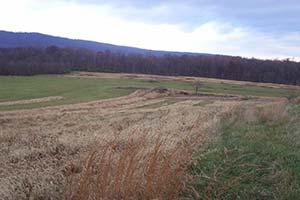 2473 Arden Nollville Road, Inwood, West Virginia 25428
Phone: (304) 229-7715
We are located on Butler Farms, in the heart of apple country near historic Martinsburg, WV. Butler Farms is one of West Virginia's oldest and largest family farms, situated on pristine, gently rolling land along the base of North Mountain. Here, Bill and Todd Butler own and operate the Shenandoah Valley Sportsmen. As third and fourth generation farmers, they were brought up to value the land they worked. Their love for the outdoors and hunting has led them to share their beautiful and unique valley with others. Most of the staff you will meet are either relatives or young men fortunate enough to grow up working, playing and hunting on Butler Farms.