Washington Quail Hunting
Directory of 4 Washington Quail hunting lodges, guides and outfitters in Washington.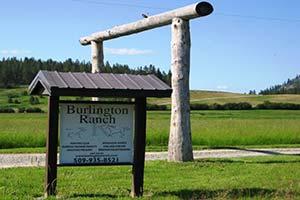 2536 Heine Rd, Chewelah, Washington 99109
Phone: (509) 936-2643
Our Licensed Washington State Shooting Preserve is a perfect location to hone your dogs skills. Set on 480 acres of upland cover, ponds, CRP grass, cattails, bullrush and planted cover crops. Located only 40 miles North of Spokane Washington. The Burlington Ranch's preserve pheasant hunts, chukar hunts, and quail hunts are open year round. Spend a day hunting behind some of the best flushing and pointing dogs the Ranch has to offer. Enjoy the beauty of the surrounding Colville National Forest as you hunt through our bird cover. If you like to train your own hunting dogs, let Burlington Ranch supply the game birds and cover to accomplish your training requirements in a controlled environment.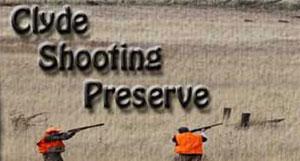 2361 Lyons Ferry Rd, Prescott, Washington 99348
Phone: (509) 849-2253, Kit cell: (509) 629-2254
The Clyde Shooting Preserve is located in Prescott, Wa and sits on over 10,000 acres of CRP and native grass lands. We offer: deer, pheasant, quail and coyote hunts along with dog training and clay pigeons shoots.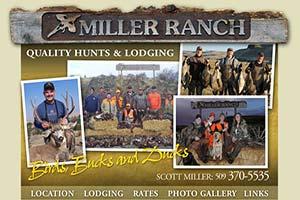 25010 W Martin Rd, Cheney, Washington 99004
Phone: (509) 370-5535
Miller Ranch along with Outdoor Hunting Adventures is a professional Eastern Washington State guide service offering guided and unguided hunting trips upland birds, waterfowl and big game.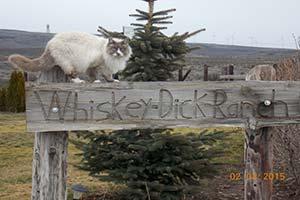 18671 Vantage Hwy, Ellensburg, Washington 98926
Phone: (206) 910-7937
GOOD BIRDS, GOOD TRAINING FACILITY FOR DOGS, GOOD COVER, GAME BIRD FARM!!!!! & MUCH, MUCH, MORE AT WHISKEY DICK RANCH!!! Hundreds of acres private and public of hunting! Less than 2 hours from Seattle.. *Plenty of high quality birds. *Longers seasons / NO LIMITS !!! *Camping and R.V available upon request. *Members dogs welcome *Memberships also available.