New Jersey Quail Hunting
Directory of 5 New Jersey Quail hunting lodges, guides and outfitters in New Jersey.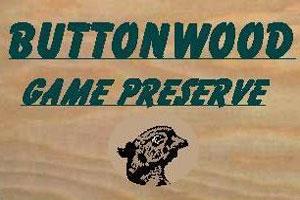 175 Buttonwood Lane, Phillipsburg, New Jersey 08865
Phone: (908) 454-7116
Situated amidst the scenic, rolling hill country of Warren County in northwestern New Jersey, the 155 acre Buttonwood Game Preserve features a combination of diverse habitat which provides exceptional cover for pheasant, chukar, and quail. We have designed Buttonwood so that every hunt is a challenging one. There are no guaranteed kills here. The sportsman and his hunting dog earn each and every bird brought to bag.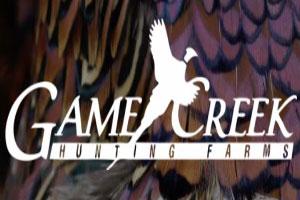 1013 Kings Hwy., Woodstown, New Jersey 8098
Phone: (856) 769-0035
Just imagine...Your own private hunting ground, managed exclusively for wildlife. Teeming with the likes of ringneck pheasant, bobwhite quail, and chukar...An eager bird dog and a friendly staff awaiting your arrival. Our extensive acreage is divided into a number of individual farms which are managed for wildlife and for hunting. The farms are all within a 3 mile radius of the clubhouse on the home farm. Our hunters enjoy this setting because it lends itself to privacy and seclusion. Feed and cover plots of corn, sorghum, sudangrass, etc. are seeded each spring in addition to the perennial grasses and plants to provide optimum feed and holding cover for released birds and native game.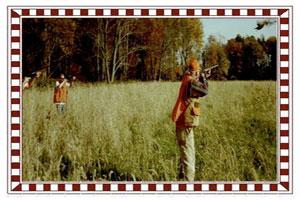 101 S Pemberton Road, Pemberton, New Jersey 08068
Phone: (609) 726-0600
BIRD HUNTING ALONG WITH TOWER SHOOTS. Reservation required for Tower Shoots. Morning hunts from 8:30 to 12:00 Afternoon hunts 1:00 to 4:30pm. Hunt with your own dog or hire a guide and dog for additional fee.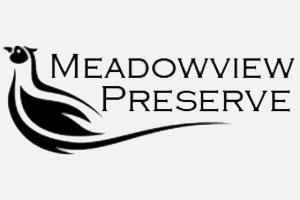 26 Pancoast Road, Hancocks Bridge, New Jersey 08038
Phone: (856) 935-8077
Hunt upland birds (including pheasants, quail, and chukars) in privacy and safety six days a week from October through March! Experience the tradition of hunting as it should be — classic cover, classic gamebirds, and classic dog work! Meadowview's bobwhite quail program produces the closest thing to wild birds possible! Real covey flushes and scattered singles provide authentic quail hunting to the demanding hunter. Wild ringneck pheasants nestled in natural bottomland cover and cornfields re-create the exciting pheasant hunts of yesteryear! Chukars hidden in woodland underbrush and flushing through the trees create a true challenge for shooters of all levels!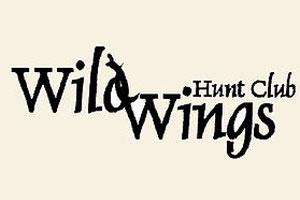 Sooy Place Road, Vincentown, New Jersey 08088
The Hunting Program: Although Wild Wings Hunt Club is a private, membership club, it maintains a commercial hunting preserve license. This allows our members to release birds and train dogs from September through mid April. The Club stocks from November through February on Saturdays AND Sundays as well as many holidays Wild Wings releases more than 5000 birds each season - Pheasant, Quail and Chukar. There is no daily or season limit on the number of birds a member may harvest – nor a per bird fee!