Georgia Quail Hunting
Directory of 52 Georgia Quail hunting lodges, guides and outfitters in Georgia.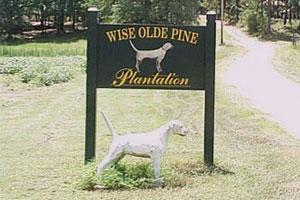 590 Three Bridges Road, Americus, Georgia 31709
Phone: (229) 846-5491
Full day hunt with lodging includes supper the evening of arrival, lodging for 1 night, breakfast, morning hunt, lunch and afternoon hunt. Arrive in the afternoon and take advantage of our clay range to hone your shooting skills or just take a jeep ride around the Plantation.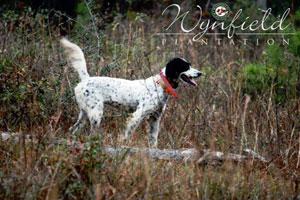 5030 Leary Road, Albany, Georgia 31708
Phone: (229) 889-0193
Wynfield Plantation, the Orvis 2005 Wingshooting Lodge of the Year, is Georgia Quail Hunting at it's best. The accommodations at our South Georgia Hunting Lodge are among the finest in the country. Quail hunt using your own dog or one of our highly trained bird dogs and you will see why the Wynfield Plantation Kennels are considered among the finest in North America.