South Carolina Quail Hunting
Directory of 14 South Carolina Quail hunting lodges, guides and outfitters in South Carolina.
Featured Outfitter
1213 Hewitt Rd, Loris, South Carolina 29562
Phone: (336) 259-8300
Come experience the thrill of a "SOUTHERN" quail hunt, set in a pristine preserve created for you to experience the very best upland wingshooting available. Our grounds are managed for a true adventure.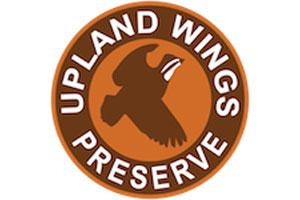 Featured Outfitter
1665 Milam Road, Clinton, South Carolina 29325
Phone 1: (864) 876-8327, Phone 2: (864) 923-1379
Upland Wings Hunting Preserve offers an escape into a quail hunter's paradise! At Upland Wings, we strive to restore a Southern tradition that dates back to the early 1800's where sportsmen by day challenged the wits of wild birds in their natural habitats. Our bird hunting preserve is tucked away in the Piedmont area of South Carolina. This region is bounded on the northeast side by the Enoree River, and by Lake Greenwood and the Saluda River on the southwest side with lush vegetation and abundant wildlife.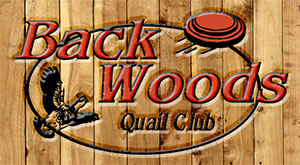 647 Hemingway Lane, Georgetown, South Carolina 29440
Phone: (843) 546-1466
Half day hunts are conducted in the morning from 9:00AM - 12 Noon and in the afternoon from 2:00 - 5:00PM. Full day and multiple day hunt packages may be arranged upon request. Full day hunts consist of one morning hunt, one afternoon hunt, three meals, one night's lodging, and an open bar. An experienced guide with professionally trained dogs will accompany each party however you may work your own dogs if you wish.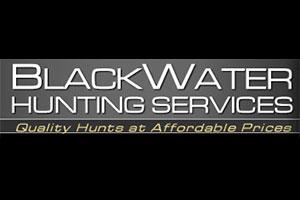 7585 Hwy 300, Ulmer, South Carolina 29849
Cell: (803) 671-4868, Lodge: (803) 541-4868
We are a full service Outfitter. We have been providing quality hunts to our clients for 20 years, offering deer, turkey, hog and recently added quail hunting to our menu. We are excited to finally offer the epitome of true Southern Quail Hunting in the form of 1/2 day, full day with lunch and full day with lodging and meals. Come experience true Southern Sportsmanship in a good ole fashioned Quail Hunt with pointing dogs, flushing and lots of shooting! Our season runs Nov 15-Mar 15 (SC Shooting Preserve Lic. 15-194.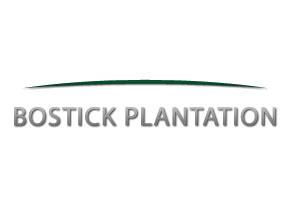 9770 Augusta Stagecoach Rd., Estill, South Carolina 29918
Phone: (803) 625-4512
Our Quail fields are planted and prepared for hunting only Quail. It is not uncommon to flush a truly wild covey from 200 year-old stock, followed by a covey of our own special breed of birds.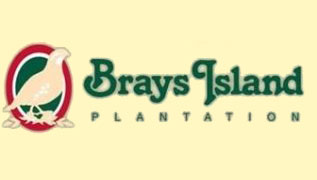 115 Brays Island Drive, Sheldon, South Carolina 29941
Phone: (843) 846-3170
Recognized as one of the premier locations for quail and partridge in the southeast, Brays Island provides everything you need for a memorable and productive hunt. Of the island's 5,500 acres, 3,500 acres of untouched woods, marshes and fields are set aside as nature preserves, to guarantee your hunting enjoyment.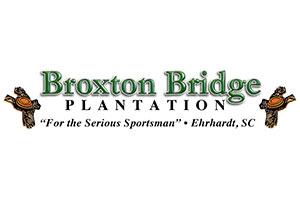 1685 Broxton Bridge Rd., Ehrhardt, South Carolina 29081
Phone: (803) 267-3882
You will be transported to the fields by your guide, where you can walk or ride as you wait for our well-trained Pointers and Brittanys to get "locked down" on a big covey. You might want to bring your camera to record some of this fast action.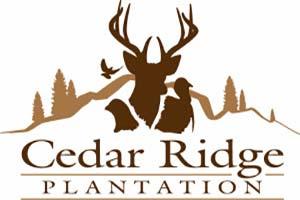 Bradley, South Carolina
Phone: (828) 683-1006
Cedar Ridge Plantation is one of the finest all inclusive plantations in the south. Quail hunting in SC is an integral part of that ongoing process.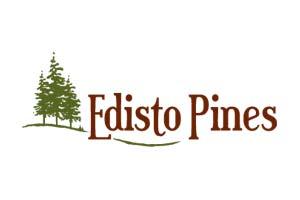 700 Wagner Hwy, Leesville, South Carolina 29070
Phone: (803) 894-7752
Edisto Pines is a rare find. Here, you can enjoy the tradition of hunting quail, pheasant and other birds with our top-of-the line German shorthaired pointers and then play nine holes on a pristine golf course, without having to leave. We have several stocked ponds where you can fish. Or you can find a secluded fishing spot along the North Edisto River, which runs along our property for 1 1/2 miles and also offers opportunities for canoeing and kayaking. We also breed German Shorthaired pointers. We have some of the best bloodlines in the South. Come visit our kennel or book a hunt and see these magnificent dogs.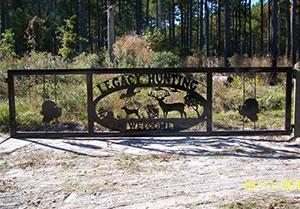 1965 Trowell Road, Luray, South Carolina 29932
Phone: (803) 943-8059
Lowcountry Quail hunts include a good amount of walking however we do use a mechanized quail wagon to transport the party, dogs, guns and gear about the property. We will gladly accommodate mobility-impaired sportsmen using various methods and equipment. Please advise us when booking your hunt for a discussion on what will work best for your situation.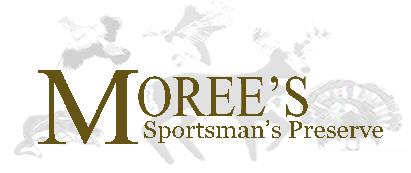 1217 Moree Road, Society Hill, South Carolina 29593
Clubhouse: (843) 378-4831, Nights: (843) 841-6031
Bobwhite Quail, is the specialty at Moree's. It is a game bird whose quick noisy rise from the brush and swift departure offer the best in wing shooting.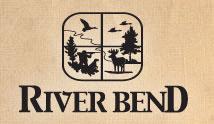 1000 Wilkie Bridge Road, Inman, South Carolina 29349-8827
Phone: (800) 516-9606
River Bend offers a variety of exciting hunting opportunities, but our major interest is in Quail, Pheasant, and Chukar hunting. You can choose one of our package hunts, or arrange your own special hunt. Enjoy your hunt by using your own dogs, or if you prefer, hunt behind some of our superior dogs and guides. Whether it is a half day or full day hunt you choose, we are ready to serve you.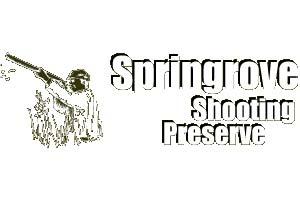 225 Covey Rise Ln, St. Stephen, South Carolina 29479
Phone: (803) 567-3830
Springrove Shooting Preserve consists of some 1,500 acres located near St. Stephen and Lake Moultrie in South Carolina. Most of the hunting is through pines and open fields. In addition to the native coveys, our preserve is stocked regularly with weather conditioned birds from isolated flight pens. An experienced guide and trained dogs accompany each party. Hunters may bring their own dogs if they are manageable.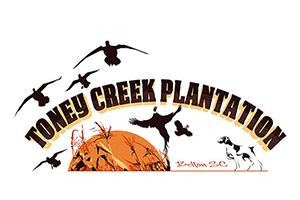 155 Wesley Rd, Belton, South Carolina 29627
Phone 1: (864) 304-7400, Phone 2: (864) 963-4821
Types of hunts we offer, please visit one of the following for more details: DUCK | GEESE | TURKEY | QUAIL & PHEASANT ​ Morning begins at 5-5:30 arrive at cabin to get acquainted with your Guide and hunting party.We recommend you speak with your guide prior to your hunt. We will get every one paired with a hunting party and off to your blind so you won't be late for shooting time.

If we are missing any South Carolina Quail Hunting listings or have any incorrect, please contact us.